QLine is a renowned methodology for assessment and prevention of human accumulative stress and health-risk factors. QLine is a corporate-targeted system that allows the generation of special team (department), group and personal health reports. The purpose of QLine is to promote health-preventive management; decrease of health costs, and health insurance liability of the company.

This system is based on over three decades of profound scientific and medical researches of highly renowned medical professors and different scientific institutes. The reliability of the system is guaranteed by over 40, 000 assessments and relevant scientific reports.

QLine is a non-invasive, fully automated computer-based system that provides Heart Rate Variability (HRV), blood pressure analysis and Pulsewave Velocity analysis for quantitative assessment of the Autonomic Nervous System (ANS).

Overstress and immobilization are conventional health risk factors, triggering the development of life threatening specific diseases. QLine offers the possibility of profound Cumulative Physical and Mental Stress Assessment.

Assessing health condition thoroughly within a company allows a precise view of overall workforce potential. Evidence of how employees really are brings important information to local and higher management. The opportunity to deal with issues immediately using the QLine health improvement programs adds solid evidence to managerial decisions.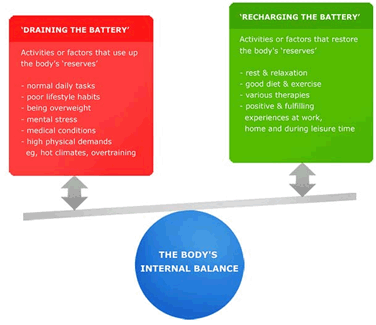 ---